Lots of people visit the Crowdynews Blog everyday. Thank you! Now that we're nearly halfway through 2016, we figured it's time to do a little recap. Out of all the blog posts we published up until now, the following were the 5 most popular blog posts. We invite you to enjoy these posts (once again), share them with a peer or colleague who might also enjoy them, and subscribe to our newsletter to receive even more great content that's in the queue for the rest of the year.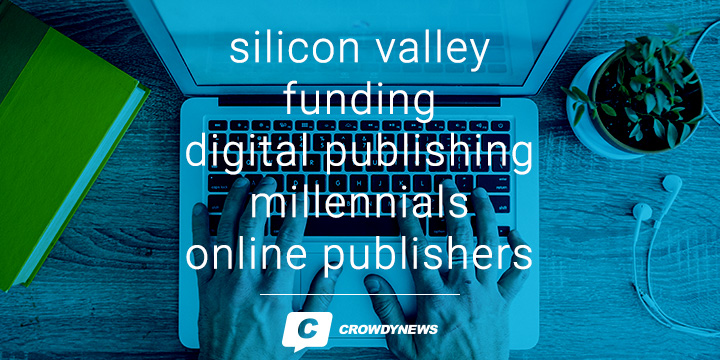 But first we present to you, our Top 5:
Earlier this year we had some great news to share with you: the company was expanding the membership of the Board of Directors with Roeland Boonstoppel and Tim Unger. Neal Dempsey and Dr. Mario Garcia joined our Advisory Board. "An important milestone in the maturity of Crowdynews' business," said Jeroen Zanen, co-CEO, Crowdynews.
In the beginning of February 2016, we were very proud to announce that we completed a Series A funding round, which brought our total funding for this round to 6.2 million euros. Funds will be applied to the our continued global expansion and product development (e.g., APIs) efforts.
Looking back to the many developments in digital publishing in 2015, we highlighted the most important trends & developments for you (this post the first of a two-part series). Also check out the second part where we look into video content and the introduction of live streaming apps in particular, as well as the ad blocking phenomenon that has been plaguing publishers and forcing them to make difficult discussions.
Social media has become an essential part of almost everyone's daily life. In this post, we dive deeper into the changing media landscape and how this is affecting Millennials. This audience is more likely to turn to social media than go to traditional news websites for news. How do you engage your Millennial audience? We invite you to learn more in this post.
The most popular blog post of all time is where we highlighted the top 3 ways social media changed the landscape for online publishers. We provide you with the tools to include meaningful social media content next to your editorial content, and also help you understand the true value of social media in this ever changing media landscape.
Thanks again for following our posts!