In early August, the Pew Research Center published a new Digital News Fact Sheet, highlighting 2016 publisher strategies for digital-first publishers. Given 93% of Americans get their news online (desktop or mobile device), it is imperative that publishers find ways to continue to reach and engage with online audiences. Not surprisingly, digital-first publishers are employing similar techniques to their traditional counterparts – publishers who began in print – to engage readers. Common strategies include:
Mobile app,
Newsletters, and
Social media.
Publisher Strategies: Mobile App
A growing trend with publishers is the availability of a mobile app in which consumers can register and download an app on their mobile device to view news. Essentially, it is an electronic newspaper that updates automatically with the latest developments.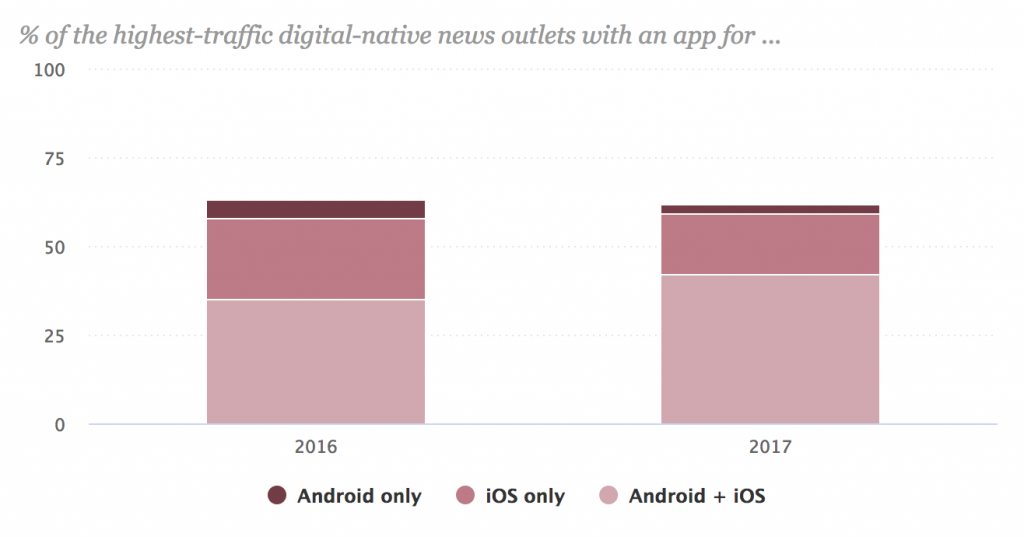 I recently downloaded the New York Times mobile app and was instantly presented top news stories. In addition, I had the option to receive breaking news alerts by tapping the bell icon. It couldn't have been easier.
Publisher Strategies: Newsletters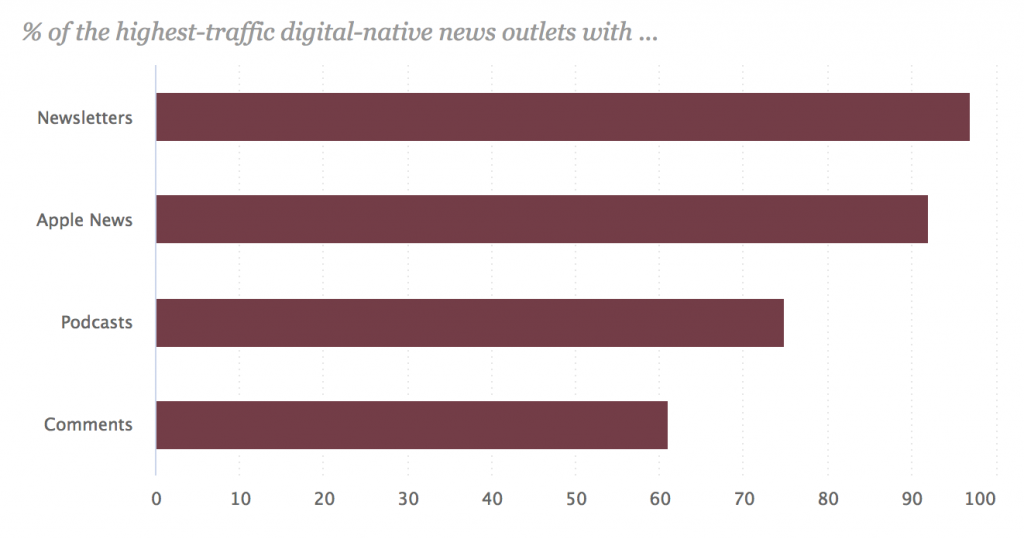 97% of digital-first publishers offer newsletters used to engage readers. Everything from morning and evening briefings to breaking news alerts keep readers informed of the latest news events. According to Dr. Mario Garcia, "briefings are a way to curate information for our busy readers. [They are] mini newspapers that give us a quick preview of what we should know at a certain time of the day."
Publisher Strategies: Social Media
The report sites that "Nearly all have official pages or accounts on Facebook (100%), Twitter (100%), YouTube (97%) and Instagram (92%). Far fewer (25%) have an official channel or account on Snapchat."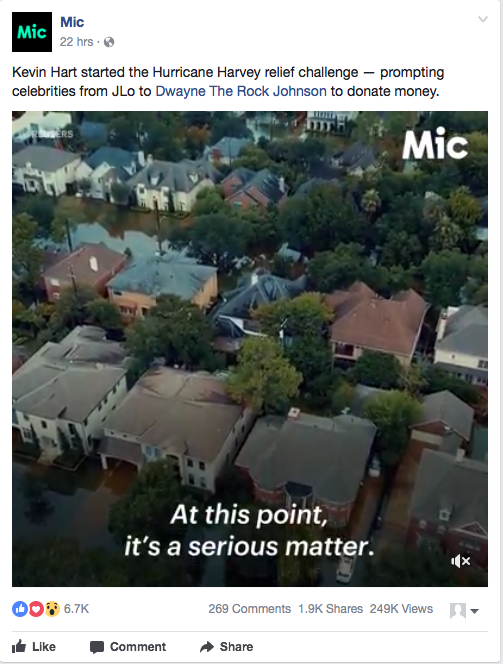 Above is a video I found in by Facebook feed from MIC, a digital-first pub I subscribe to.
For more insights from Dr. Garcia, click "The Three Pillars of Publishing" to view a recent webinar where Dr. Garcia outlines three strategies every publisher should embrace in 2017.
Contact Crowdynews for more information on how to leverage social media on your digital site.