The football season is right around the corner! Everybody is getting all hyped up about the upcoming games, preparing themselves to give full support to their teams. Fans around the globe will be using social media to cheer on their teams, comment on game plays, predict outcomes, and post photos and videos of themselves watching the game live or from wherever they may be.  Give your readers the full story by including the voice of the crowd from social media alongside your reporting on the events.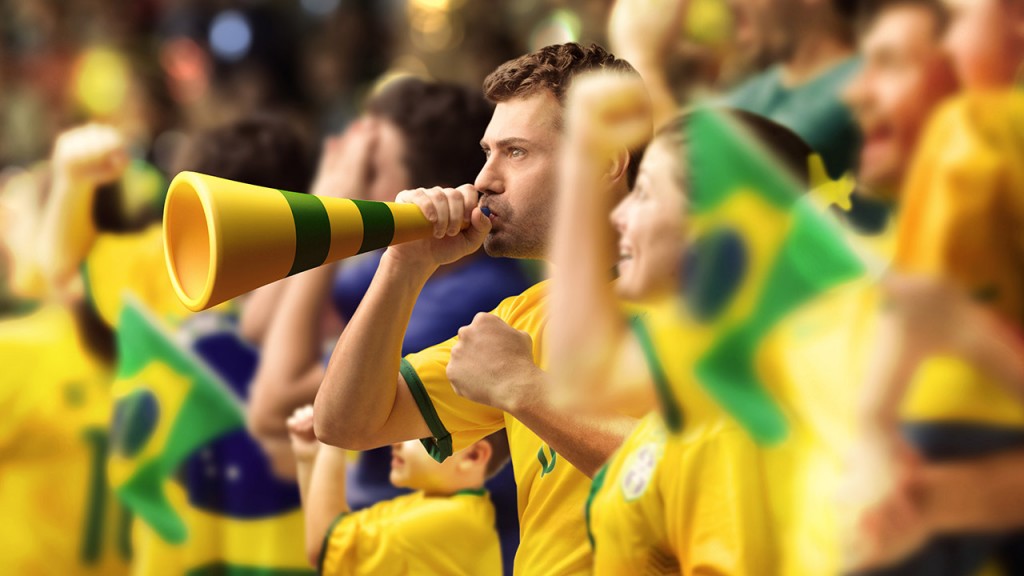 Copa América
As of this week, Copa América Centenário kicks off. It is considered the leading global soccer tournament and the first Copa América ever hosted outside of South America. The social buzz is already spinning up, as you can see in the curated widget below.
Euro 2016
The week after, June 10, Euro 2016 starts. 24 teams from all over Europe are getting themselves prepped for this bi-annual Soccer Championship. Fans are already chatting about the cup on social, as shown in the example of our curated widget below.
Get Started
Our customer services team has created a relevant, curated social content stream that you can use to cover each of these events. We'd love to help you get started with social content curation!