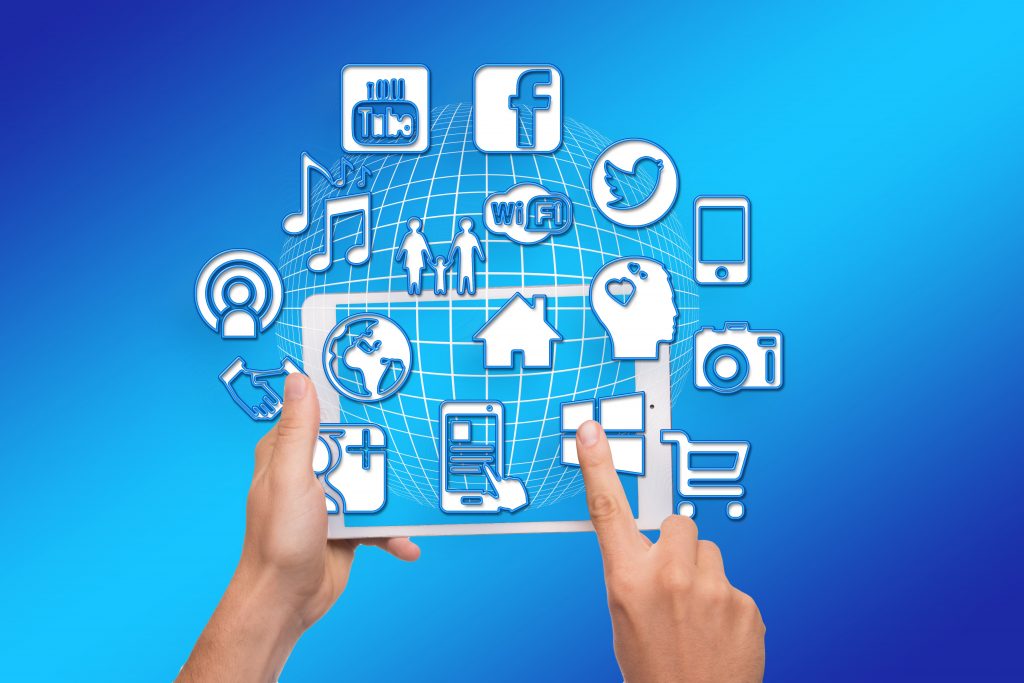 We've spoken to a lot of publishers over the years. From these conversations, publisher angst has increased as readers increasingly looked to social channels as their primary source for news. More recently – in response to the erosion of reader loyalty –  publishers are looking for ways to re-engage with site visitors and reclaim the reader relationship.
This new direction is encouraging publishers to develop multi-tiered engagement opportunities, similar to  retailers, providing many ways for readers to engage on the publisher's website.
Social media can drive as much as 46% of traffic to publisher sites. So, creating a social-rich environment that provides a means for readers to continue interacting with social media on the publisher's site helps stop the erosion. In addition, leading publishers  are creating additional opportunities to enhance the reader journey from visitor to subscriber. Initial steps include sharing, retweeting or liking a post. The next level of engagement may include the ability to add comments to a post or article as well as subscribing to an email newsletter. As reader loyalty increases, they will be more inclined to subscribe or even purchase merchandise from the publisher if available. These are all openings publishers can use to win back readers.
In a recently published white paper, "Measuring Reader Engagement using Social Content: Publisher ROI," we explore how our customers are using a social media content to increase visitor loyalty. We delved into the data of over 200 worldwide customers to discern to what degree a social stream affects reader engagement. Our analysis confirmed that a social media stream on a publisher's website has a positive impact on:
Reader time-on-site,




Site engagement, and even

Conversion.
Key report findings include:
Incorporating social media posts into the fabric of your site, especially those with links back to your own content, can increase reader time on site and improve the reader relationship.

Measuring activity, or interaction, is a good way to assess the quality of a publisher's readers. People who engage with content (e.g., social posts, articles, etc.)  are more loyal and are more likely to either do business with a publisher, or share content with others.

Displaying posts from multiple social media channels allows publishers to track which channels are most popular with their readers and provides additional engagement opportunities.

The results of an A/B test confirmed that increased engagement and conversion occur when including a social media stream on a digital site.
To read the white paper in its entirety, click Publisher ROI to register and download the report.