A platform that gathers and filters relevant social content and posts in real-time next to topical, popular stories
At Crowdynews we revolutionize the reader's experience by making websites the ultimate content hub.
We complete stories for every publisher's website, from news to special interest, by adding real time content taken from the biggest editorial team in the world: those who are posting, sharing, tweeting and photographing on social media. Our social platform engages your website's users, increases traffic and drives revenue.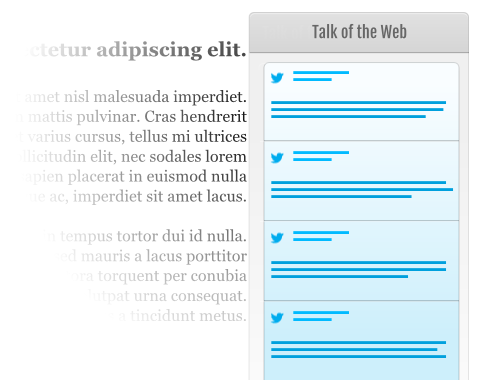 The only Twitter widget that automatically matches tweets with your content. Enrich your user experience by adding opinion and a dimension of timeliness. Fully automated.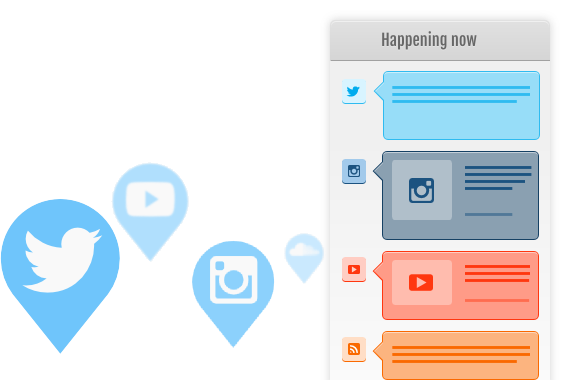 Create real time content streams about any topic of your choice. Include multiple social media sources and deliver the real time news next to your editorial news.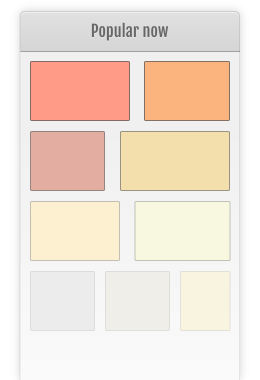 Find the trending links shared within a community. The Amplifinder filters
and ranks these links and displays them in order of relevance.
Include the conversation in your website