Welcome to Crowdynews
Crowdynews is an award-winning Dutch technology company founded in 2010. However, its roots go back to 2007, when Edwin Kuipers, in close cooperation with Groningen University, started developing internet applications based on Artificial Intelligence. After some serious other try-outs, Kuipers combined the richness of social media with the power of his algorithms with Crowdynews.
Meet the Team
We are working with highly enthusiastic and professional people from our Groningen based HQ, supported by agents in the U.S., South America, Asia, Africa, Spain, Italy and the U.K. Curious to find out more about the people at Crowdynews? Have a look!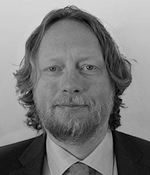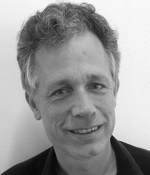 Robin Henk
Financial Accountant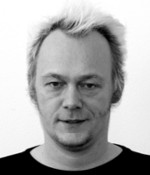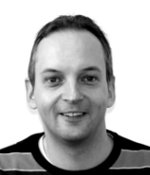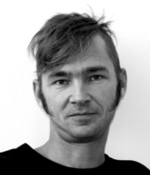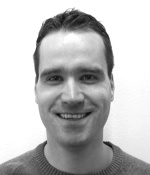 Mark
Senior DevOps Engineer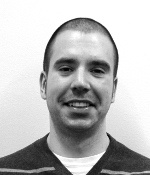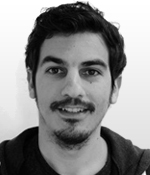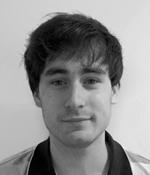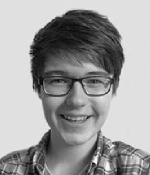 Sibrand
Creative Director
Jon
User Experience Specialist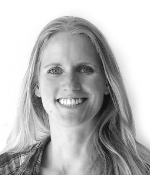 Elleke
Manager Marketing & Communications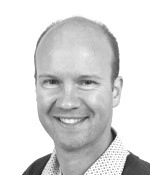 Pepijn
Director Business Development
Daan
Director Business Development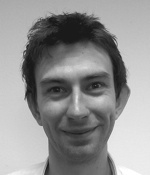 Sytze
Director Business Development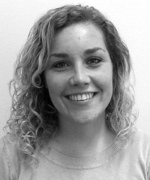 Milou
Director Business Development
Matt
Business Development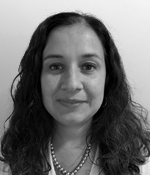 Marina
Business Development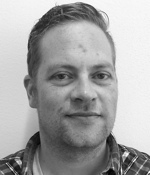 Harmen
HR & Operations Manager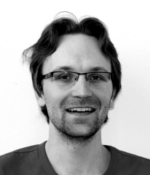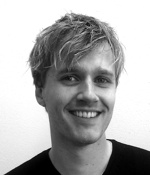 Ewan
Digital & Social Media Strategist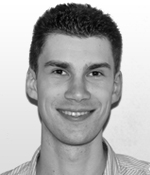 Michel
Social Media Editor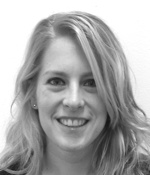 Hannah
Social Media Editor & Customer Support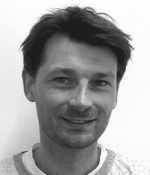 Rutger
Social Media Editor & Customer Support
Winarto
Social Media Editor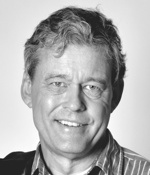 Charles
Business Development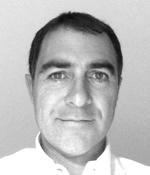 Lluis
Representative Southern Europe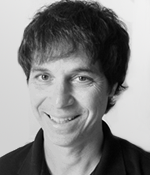 Fabio
Representative Italy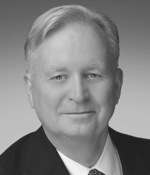 Henry
Representative USA, Canada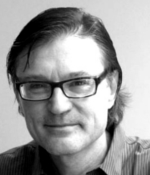 Andres
Representative Latin America
Lucas
Representative Brazil
Torsten
Representative UK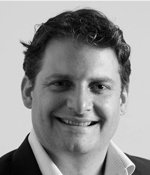 Joeri
Representative Asia
Frank
Representative Asia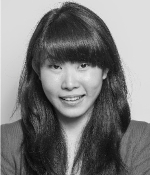 Jessie
Representative Asia
Irsan
Representative Asia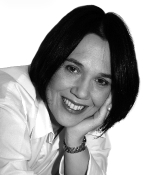 Mari
Representative Africa
Melanie
Representative Africa
Nadia
Representative Africa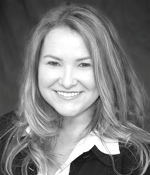 Think you'd make a great addition to our team?
We're always looking for smart people. Join us!