We bring the conversation from New York to Jakarta
Worldwide, over 500 online publishers trust Crowdynews as their real time content platform. We work closely together with our clients to continuously improve ourselves and our products. Here's a selection of companies that we are proud to work with.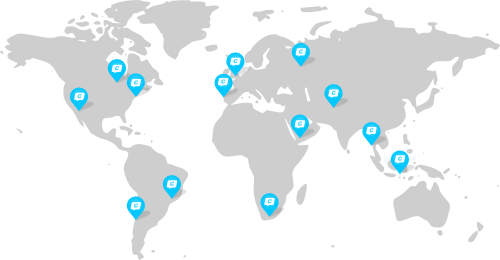 We are proud to work with these publishers and would be honored to add your company to this list as well.
"Digital First Media teamed up with Crowdynews to build a tool that allows readers to quickly browse news from a variety of sources, without leaving our sites."

Mandy Jenkinks
Interactives Editor, Digital First Media